Friends of DC & KP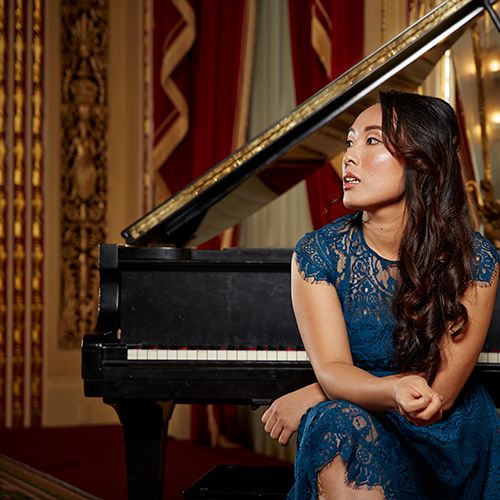 Tingting Yao
Pianist
Tingting is our fabulous pianist who accompanies us on all of our projects and tours in the USA. She is based in Huntsville, Texas.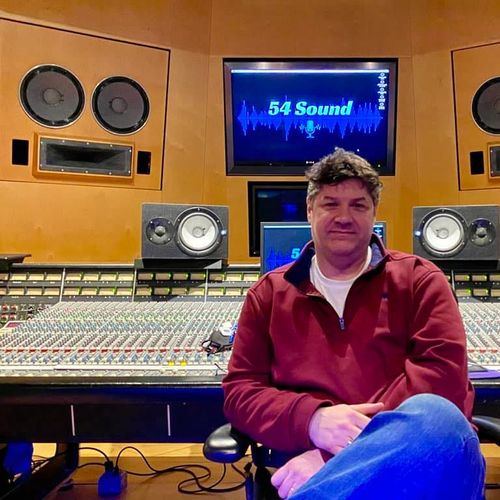 Steve Capp
Audio Masterer
Steve has mastered most of our audio projects. He is based in Detroit, Michigan.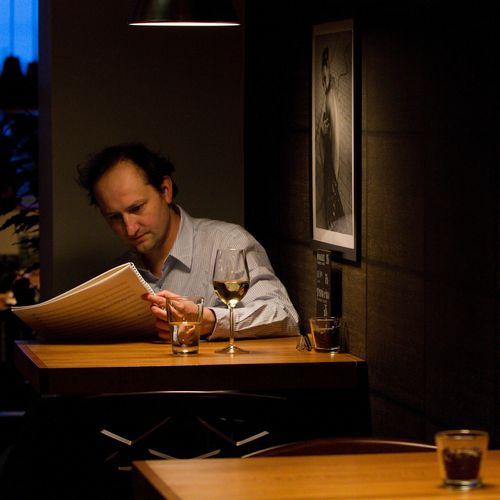 Martin Hybler
Composer
Martin wrote us an amazing double concerto - Aquarius - via a consortium we led in the Spring of 2022. He lives in the Czech Republic.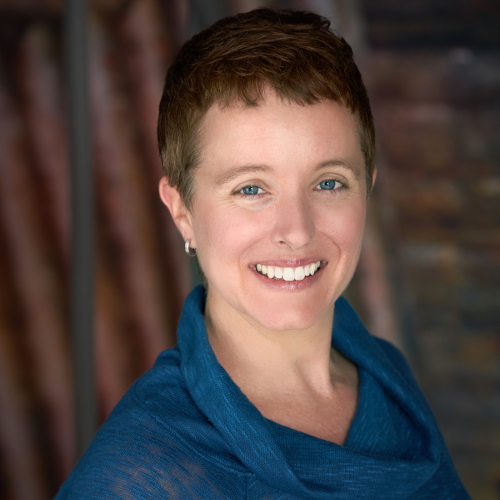 Jenni Brandon
Composer
Jenni wrote The Sky Between Us as part of a recent consortium. It is a fantastic piece!